Profile
Hong Kong Construction Materials Association (HKCMA) was established in 1999 and founded by a batch of professionals in the industry at the beginning. Being a non-profit making professional body serving the Construction Material industry through its wealth of knowledge and expertise. HKCMA's membership base currently comprises member companies engaged in diverse core building products encompassing cement, aggregate, asphalt, ready-mixed concrete, river sand and precast concrete etc. Our member companies include publicly listed companies, global leaders and SMEs.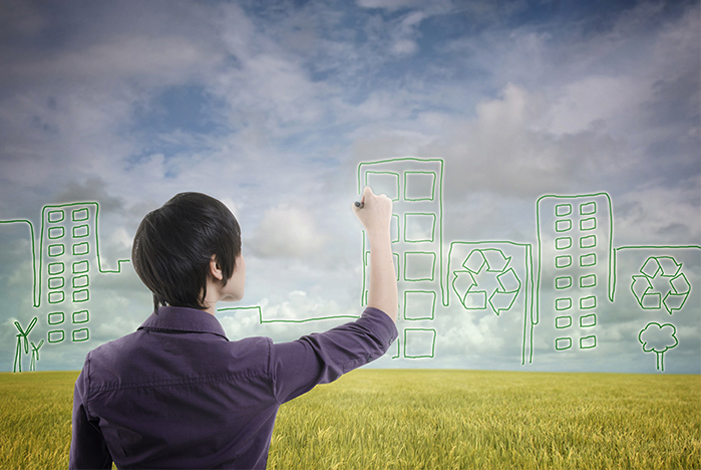 Mission Statement
To promote and enhance the interests of construction materials industry through statutory compliance and engagement in social, environmental, charitable, educational activities.
Core Values
Priority in occupational health & safety and environmental compliance
Workforce competency
Community friendliness and relationship buildup
Strive for sustainable products and processes optimization
Compliance with law, statutory policies and regulations
Commitment to becoming a socially responsible good corporate citizen
Care for industry's interests and community
Gaining respect and recognition as one of Hong Kong's major economic growth
drivers
To foster and nurture a spirit of collaboration within the industry towards achieving overall success and market strength
Objectives
To promote, encourage, develop and protect by lawful means the production and
supply of the construction materials industries
To represent the Member Products industries in lobbying with the Government /
Legislative Council on policies affecting the industries
To extend influence with relevant governmental authorities, private sector and
across communities as single unified voice of industry (VOI)
To make HKCMA better known to general public through public engagement and
press release, media publicity events and CSR initiatives
To proactively participate in industry issues to help government and industry
stakeholders improve business environment and overall work harmony/efficiency of the industry
To pursue more reasonable and equitable government statutory requirements and
regulations for industry's best interests
To identify problems and meet up with right relevant government departments to
suggest and work out viable solutions.
To assist members to adopt innovative, energy-efficient, eco-friendly technologies in
construction materials industry
To coordinate with Census & Statistics Bureau on construction materials price index
referencing and updating
To promote and enhance industrial image as construction materials players
To solidify HKCMA's current membership base and enhance its quality, diversity,
broaden product coverage and fortify industry representation

Priorities
To promote and enhance best practices and set up standards for the industry
To establish and form core committees by products and functions under revised
organizational structure
To introduce HKCMA's background, objectives and maintain amicable relationship
with HKSAR Government, relevant Government Departments, HKCMA member companies and industry stakeholders and reflect members' views via various channels
To actively explore collaboration opportunities with flanking trade associations and
exchange experience/knowledge with counterparts in major cities within ASEAN
To address concerns and tackle with current pressing issues such as Air Quality
improvement, talents recruitment/development/training/brain drain, professional status upgrade and Competition Ordinance compliance
To develop HKCMA official website and promotional leaflets
To submit ideas, suggestions, proposal, objection on ad hoc as needed basis to
concerned government department, Legislative Council especially during public consultation stage on timely basis, prior to official legislation


Latest Events
Construction Innovation Expo 2019

Monday, Dec 30, 2019

Running from 17 to 20 December, the four-day CIExpo attracted over 23,800 visitors and gathered a total of 228 renowned companies and organisations from 15 countries and regions to participate in the ...

read more

Technical Seminar 2019

Thursday, Mar 21, 2019

HKCMA which comprises member companies engaged in diverse core building products including cement, aggregate, asphalt, ready-mixed concrete, natural sand, precast concrete and rebar, is organizing HKC...

read more

HKCMA Inaugural Luncheon

Friday, Aug 29, 2014

The inaugural luncheon of Hong Kong Construction Materials Association was held on 29 August, 2014, at the new office of HKCMA in Kwun Tong. Thank you to all attendants for sparing time for HKCMA ...

read more
Become a Member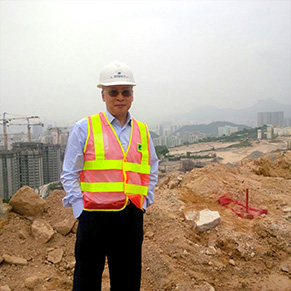 Join Now for instant access to members-only resources and training workshop to help your company/organization stay current and ensure your professional success. Start enjoying the many valuable benefits offered to HKCMA Members.