Chief Executive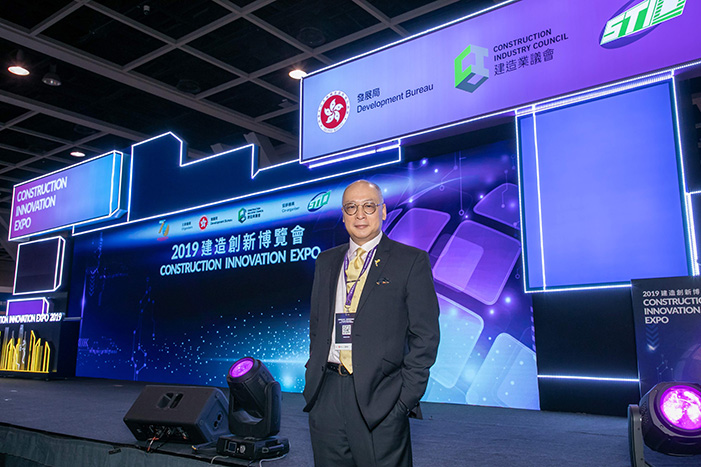 Ambrose LINN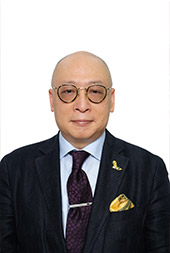 Chief Executive
Hong Kong Construction Materials Association
Mr. Ambrose Linn is newly appointed as Chief Executive of Hong Kong Construction Materials Association Limited. He is acting as spokesman for construction materials industry and liaison with relevant Departments within HKSAR Government. For the challenging times ahead, Mr. Linn is to fortify much closer bondage among all members and further diversify HKCMA's membership base comprising other building material players.
Mr. Linn is a veteran in logistics industry with over 20 years of well-rounded affluent experience in integrated demand, supply, value chain management and air/ocean/road/multimodal distribution services as well as technology based customer oriented IT infrastructure, whilst adding value to the strategic logistics development and entrepreneurial management of the multinational LSP companies he has run. His solid success footprints cover locally and regionally within Asia Pacific and Greater China.
At present and even now, Mr. Linn is the honorary Program Advisor for Hong Kong Vocational Training Council VTC and member of their Logistics/Supply Chain Advisory Board. Besides, he has also volunteered to teach for VTC as part-time Senior Lecturer in related Supply Chain Management (SCM) discipline. Since year 2008, Mr. Linn has been officially appointed as member of HKSAR Government's Logistics Development Council with the aim to promote HK's logistics industry and Asia Pacific air transport hub status through his extensive experience. As recognition of his professionalism, he is also a Fellow of Chartered Institute of Logistics & Transport (CILT).
Latest Events
Construction Innovation Expo 2019

Monday, Dec 30, 2019

Running from 17 to 20 December, the four-day CIExpo attracted over 23,800 visitors and gathered a total of 228 renowned companies and organisations from 15 countries and regions to participate in the ...

read more

Technical Seminar 2019

Thursday, Mar 21, 2019

HKCMA which comprises member companies engaged in diverse core building products including cement, aggregate, asphalt, ready-mixed concrete, natural sand, precast concrete and rebar, is organizing HKC...

read more

HKCMA Inaugural Luncheon

Friday, Aug 29, 2014

The inaugural luncheon of Hong Kong Construction Materials Association was held on 29 August, 2014, at the new office of HKCMA in Kwun Tong. Thank you to all attendants for sparing time for HKCMA ...

read more
Become a Member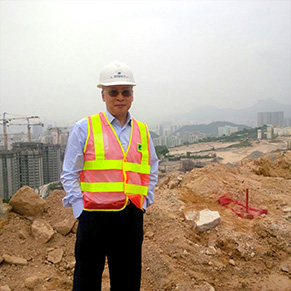 Join Now for instant access to members-only resources and training workshop to help your company/organization stay current and ensure your professional success. Start enjoying the many valuable benefits offered to HKCMA Members.