Code of Practice, Conduct & Ethics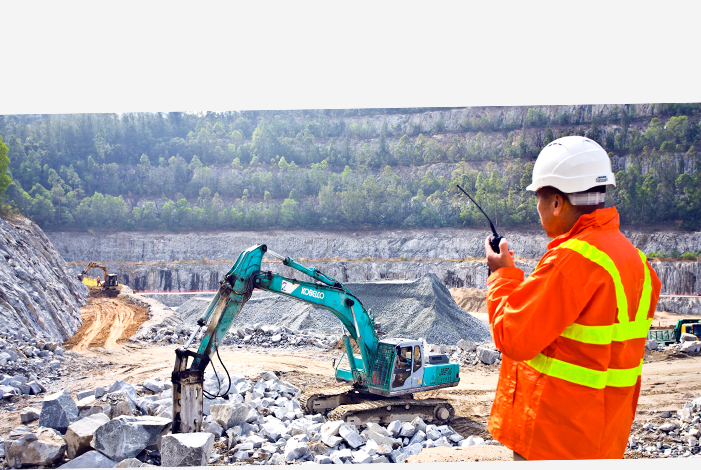 Confidentiality

Members should commit to maintaining the highest degree of integrity in all their dealings with potential, current and past clients, both in terms of normal commercial confidentiality, and the protection of all business trade information received in the course of providing the business services concerned. Members should extend the same standards to all their customers, suppliers and associates.

Ethics

Members should always conduct their own services honestly and honorably, and expect their clients and suppliers to do the same. Members' advice, strategic assistance and the methods imparted through the training, should take proper account of ethical considerations, together with the protection and enhancement of the moral position of their clients and suppliers.

Intellectual property and moral rights

Members should retain the moral rights in, and ownership of, all intellectual property that they create unless agreed otherwise in advance with their clients. In return members should respect the moral and intellectual copyright vested in their clients' intellectual property.

Professional conduct

Members should conduct all of their activities professionally and with integrity. They should take great care to be completely objective in their judgment and any recommendations that they give, so that issues are never influenced by anything other than the best and proper interests of their clients.

Laws and Regulations

Members should comply with all the statutory rules and regulations, and be law-abiding. They should also promote improvements to such laws, regulations and other provisions.

Honesty and Fairness

Members should conduct all their business dealings with honesty and fairness. They should not solicit advantage from or offer advantage to any person to affect the execution of their duties or exert undue influence upon any person for the purpose of ensuring business.

Conflict of interest

Members should declare to their clients/business associates whenever conflict of interest situation, which to the best of their knowledge, arises or has arisen

Competence and Best Ability

Members should only undertake business obligations commensurate with their abilities and competence level and should discharge their business obligations and responsibilities to the best of their abilities and diligence.

Relationships with Consultants, Sub-contractors and Suppliers

Members should deal with their consultants, sub-contractors and suppliers in a professional, fair and ethical manner.

Safety and Training

Members should provide a safe and healthy workplace for their employees and workforce and should encourage continuous professional development and skill enhancement amongst their staff and the workforce.

Community and Environment

In the course of their business, members should seek to protect public interest and safety. They should also seek to minimize public nuisance, maximize general safety measures and be sensitive to protection of environment.

Delegation of Duties

Members should ensure their employees and those to whom they delegate work (such as sub-contractors/ suppliers) understand the above ethical requirements and demand of them that they comply with these requirements.
Latest Events
Construction Innovation Expo 2019

Monday, Dec 30, 2019

Running from 17 to 20 December, the four-day CIExpo attracted over 23,800 visitors and gathered a total of 228 renowned companies and organisations from 15 countries and regions to participate in the ...

read more

Technical Seminar 2019

Thursday, Mar 21, 2019

HKCMA which comprises member companies engaged in diverse core building products including cement, aggregate, asphalt, ready-mixed concrete, natural sand, precast concrete and rebar, is organizing HKC...

read more

HKCMA Inaugural Luncheon

Friday, Aug 29, 2014

The inaugural luncheon of Hong Kong Construction Materials Association was held on 29 August, 2014, at the new office of HKCMA in Kwun Tong. Thank you to all attendants for sparing time for HKCMA ...

read more
Become a Member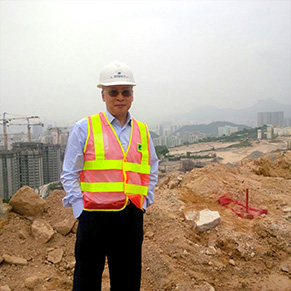 Join Now for instant access to members-only resources and training workshop to help your company/organization stay current and ensure your professional success. Start enjoying the many valuable benefits offered to HKCMA Members.