Chairman and Chief Executives' Statement
Dear Members,

On behalf of Hong Kong Construction Materials Association Limited (HKCMA), I would like to thank each and every one for their collaboration and hardship so exerted into the development and burgeoning of our association from infancy dated back years ago.

Our ultimate goal and aspiration is to secure and realize the benefits we accrue from tremendously growing construction materials industries. Along this challenging road journey, lot of work yet remains to be done to achieve our aim. Firstly, we strive to forge a symbiotic and harmonious relationship with relevant departments within HKSAR Government. For instance, we have to maintain and foster well cemented relationship with related government departments in coming years as our long term mission, in order to better our understanding of the policies/regulatory rules related to our work and, in turn, feedback on the common problems construction materials companies usually face. As a consequence, we need to prove ourselves to be a reliable channel between our fellow members and government departments and related regulatory bodies. Meanwhile, the association will endeavor our best to provide a good agile platform for our members to interact and connect with other member companies. With our deepest sincerity, unwavering commitment and passion, we hope that each and every one of you will progress within the association.

There are bound to be many changes in all forms and magnitude taking effect in the years to come. Regardless, we will keep close track of these changes for your added convenience, enhanced benefits through our website. I hope that everyone can use this tool to advance their own endeavors. We will explore and develop new models to weld partnerships amongst companies. We aim to expand our borders, horizon and broaden our markets so that we can attain mutually beneficial partnerships and projects in the promising times lying ahead.

We look forward to working together with you as one single team and to achieving new heights in the future. In conclusion, I would like to wish you all great vitality, prosperity and robust success in your businesses endeavors.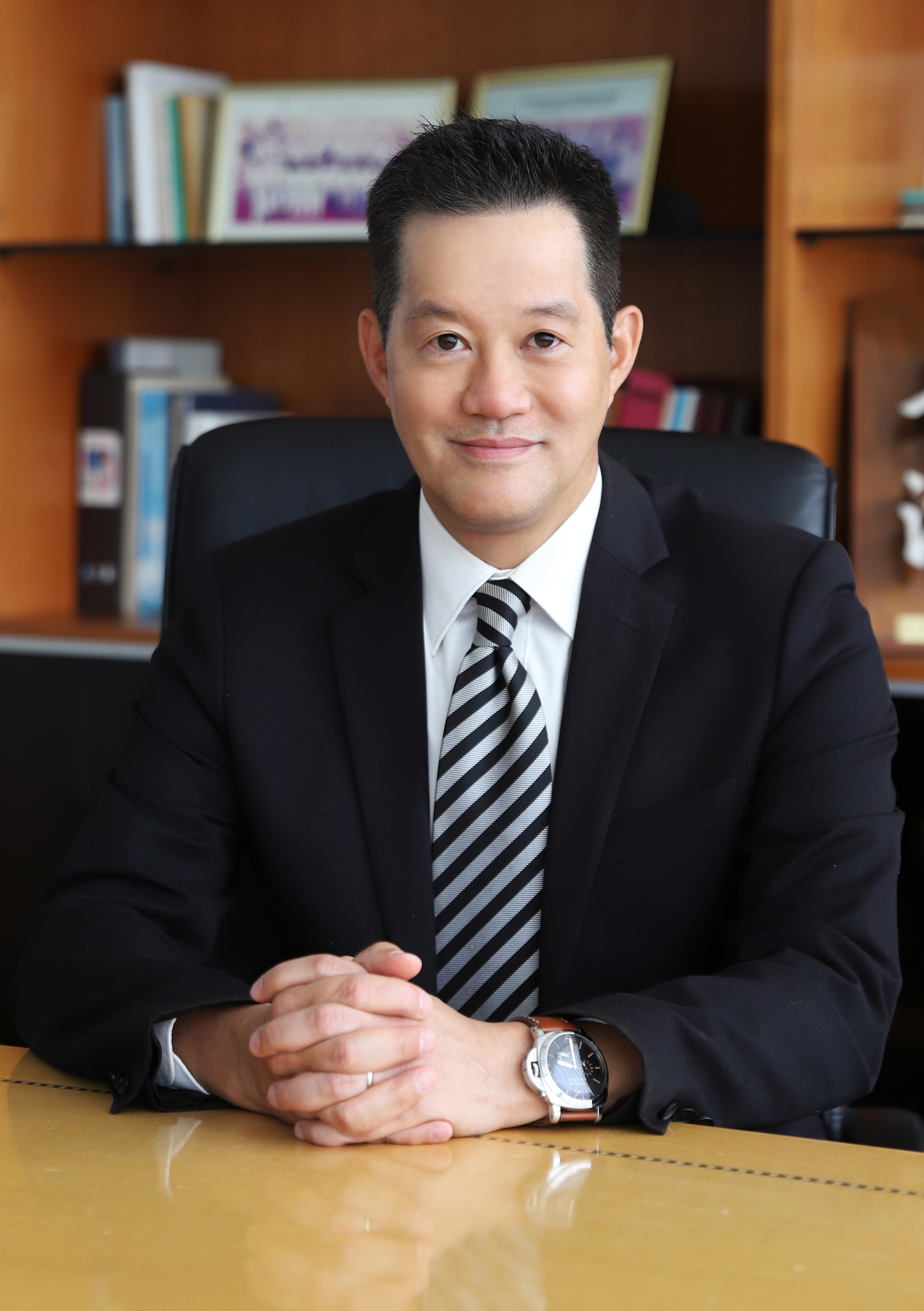 Joseph CHEE
Chairman
Hong Kong Construction Materials Association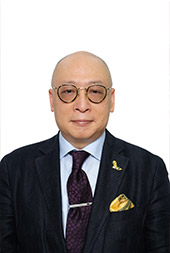 Ambrose Linn
Chief Executive
Hong Kong Construction Materials Association
Latest Events
Luncheon with Frank Chan, Secretary for Transport & Housing

Friday, Sep 14, 2018

...

read more

Luncheon with Michael Wong, Secretary for Development

Friday, Nov 24, 2017

...

read more

DIRECTORS' AWARDS FOR HEALTH, SAFETY & ENVIRONMENTAL EXCELLENCE

Wednesday, May 17, 2017

The DIRECTORS' AWARDS FOR HEALTH, SAFETY & ENVIRONMENTAL EXCELLENCE of HKCMA was successfully on 17 May 2017. We are honored to invite Ir. Vitus Ng, Principal Assistant Secretary (Works), Development ...

read more
Become a Member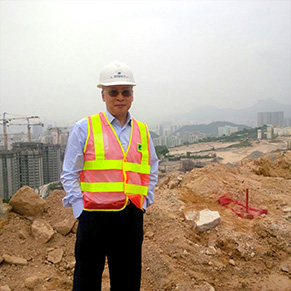 Join Now for instant access to members-only resources and training workshop to help your company/organization stay current and ensure your professional success. Start enjoying the many valuable benefits offered to HKCMA Members.