Chairman's Statement
MOVING FORWARD TO STRIVE FOR A BETTER HONG KONG
Hong Kong Construction Materials Association (HKCMA), is a non-profit making body since its inception, focussing on improving and upgrading the performance of the Construction Material Industry. With the increasing number of members, our member companies engage in different core building material products. As we all admit that construction industry is one of the major industries in Hong Kong, our role in upholding the standards and keeping steady supply of high quality construction materials are of utmost importance.

Our association comprises committees of different building materials. To meet the market demands and evolving trends, we have regular committee meetings, seminars and outings to make sure all of our members are kept abreast of the latest technology and development to look after the needs of our environment and our community.

Hong Kong, at its fast pace, will demand a high level of professionalism and reliability of all our member companies. Needless to say, we aim to broaden our horizons in which we pay particular attention to the future development of Hong Kong and the Greater Bay Area and have been taking every step to make sure that we are keeping up with the development.

At this challenging juncture of political and social unrest, together with the current coronavirus epidemic, we trust that both our board of directors and committee members will stay ahead of technological change, innovating to ensure we do what is the best. We strive to unite all member companies in forging a better and greener tomorrow for all of the citizens in both Hong Kong and the Greater Bay Area.

Moreover, one of our principal roles is to liaise with different government departments to ensure all our members can cope better with the government and general public expectations.

In the meantime, we assure you that we will not only nurture to achieve the success of the industry, but we will also encourage collaboration within the industry towards achieving a healthy, safe and environmental friendly workplace for all co-workers.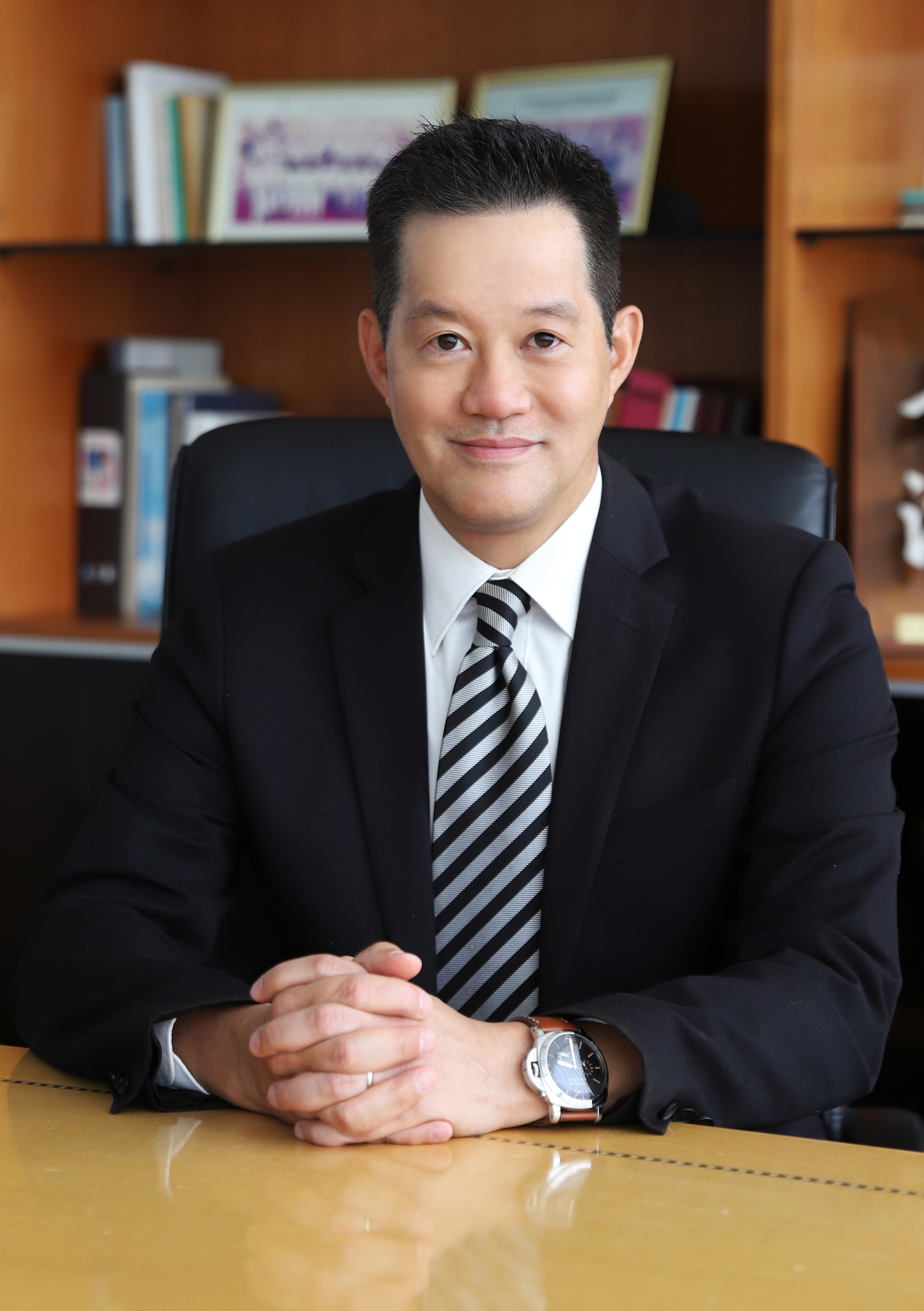 Eddy Tsang
Chairman
Hong Kong Construction Materials Association
Latest Events
Delegation on an Inspection Visit to Sany Group in Changsha, Hunan

Wednesday, May 17, 2023

From April 24th to 26th, 2023, a group of 23 people led by Mr. Ambrose Linn , Chief Executive of the Hong Kong Construction Materials Association, and Mr. Eric Chiu , Chairman of Ready-Mixed Concrete ...

read more

Construction Innovation Expo 2019

Monday, Dec 30, 2019

Running from 17 to 20 December, the four-day CIExpo attracted over 23,800 visitors and gathered a total of 228 renowned companies and organisations from 15 countries and regions to participate in the ...

read more

Visit the O • PARK 2 Low Carbon Construction Exhibition Hall

Thursday, Jan 12, 2023

O • PARK 2 is located at Sha Ling in North District, Hong Kong. The project was constructed by AJA Joint Venture which was formed by Alchmex Construction (International) Limited (Alchmex), a wholly ...

read more
Become a Member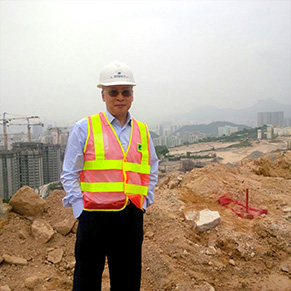 Join Now for instant access to members-only resources and training workshop to help your company/organization stay current and ensure your professional success. Start enjoying the many valuable benefits offered to HKCMA Members.