Anderson Asphalt Ltd.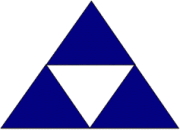 Product/Service
Company Website
Office Telephone No.
Company Main Activity
:
:
:
:
Specialist in Manufacturing & Laying of Asphalt
Latest Events
Delegation on an Inspection Visit to Sany Group in Changsha, Hunan

Wednesday, May 17, 2023

From April 24th to 26th, 2023, a group of 23 people led by Mr. Ambrose Linn , Chief Executive of the Hong Kong Construction Materials Association, and Mr. Eric Chiu , Chairman of Ready-Mixed Concrete ...

read more

Construction Innovation Expo 2019

Monday, Dec 30, 2019

Running from 17 to 20 December, the four-day CIExpo attracted over 23,800 visitors and gathered a total of 228 renowned companies and organisations from 15 countries and regions to participate in the ...

read more

Visit the O • PARK 2 Low Carbon Construction Exhibition Hall

Thursday, Jan 12, 2023

O • PARK 2 is located at Sha Ling in North District, Hong Kong. The project was constructed by AJA Joint Venture which was formed by Alchmex Construction (International) Limited (Alchmex), a wholly ...

read more
Become a Member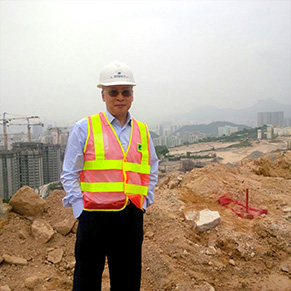 Join Now for instant access to members-only resources and training workshop to help your company/organization stay current and ensure your professional success. Start enjoying the many valuable benefits offered to HKCMA Members.