CARES Hong Kong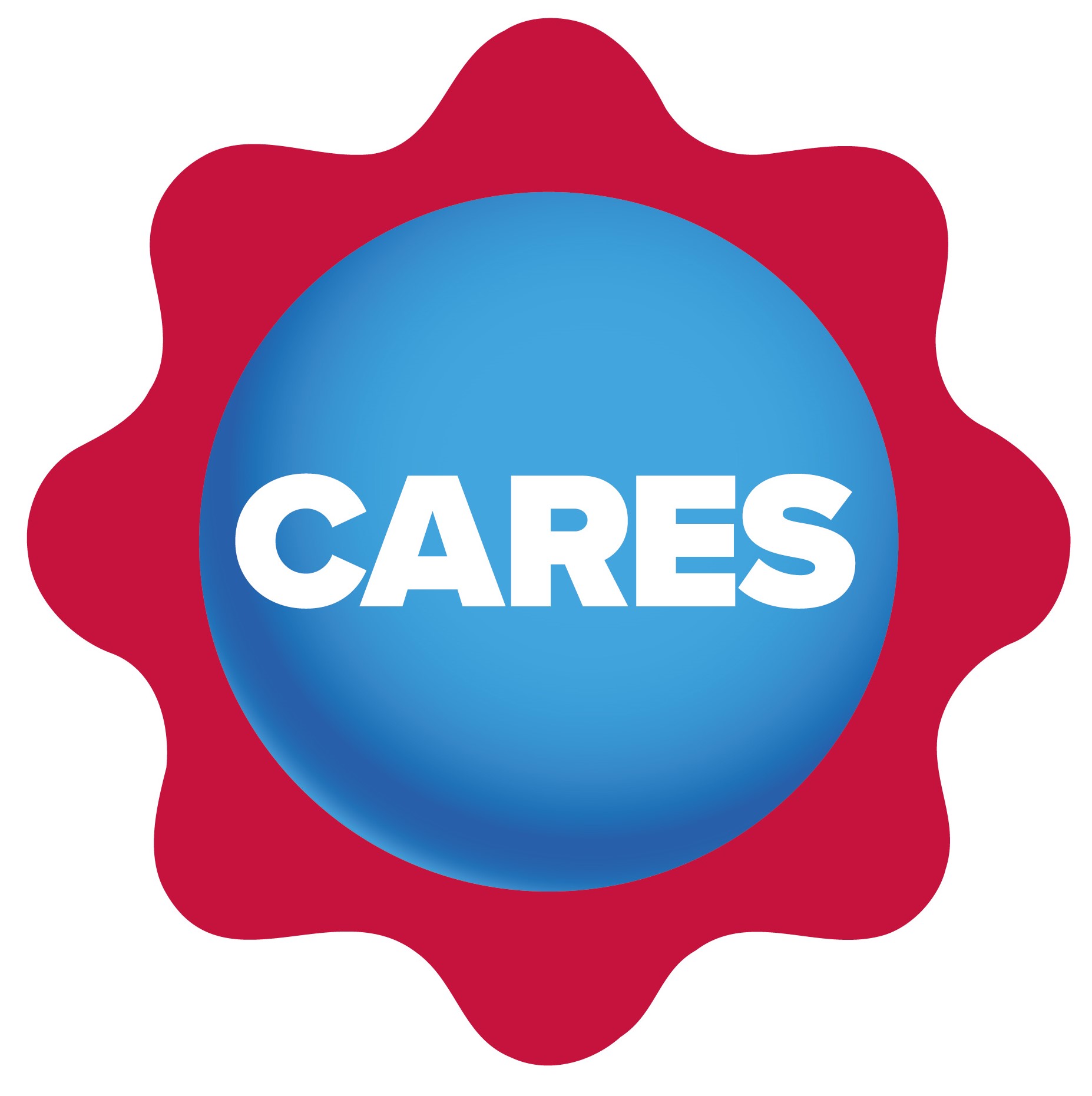 Product/Service
Company Website
Office Telephone No.
Company Main Activity
:
:
:
:
Standards creation, certification and training activities
(852) 3960-6398
CARES Hong Kong Limited is a wholly owned subsidiary of CARES (UK Certification Authority for Reinforcing Steels). CARES is the leading independent international constructional steels product certification body delivering confidence in the performance, background and quality of safety-critical reinforcement products entering the construction supply chain. With a proud track record of providing assurance to users, designers, consultants and specifiers spanning four decades, CARES' data-led inspection and certification services provide valuable transparency into the provenance and sustainability characteristics of constructional steels moving across complex global supply chains.
Latest Events
Construction Innovation Expo 2019

Monday, Dec 30, 2019

Running from 17 to 20 December, the four-day CIExpo attracted over 23,800 visitors and gathered a total of 228 renowned companies and organisations from 15 countries and regions to participate in the ...

read more

Technical Seminar 2019

Thursday, Mar 21, 2019

HKCMA which comprises member companies engaged in diverse core building products including cement, aggregate, asphalt, ready-mixed concrete, natural sand, precast concrete and rebar, is organizing HKC...

read more

HKCMA Inaugural Luncheon

Friday, Aug 29, 2014

The inaugural luncheon of Hong Kong Construction Materials Association was held on 29 August, 2014, at the new office of HKCMA in Kwun Tong. Thank you to all attendants for sparing time for HKCMA ...

read more
Become a Member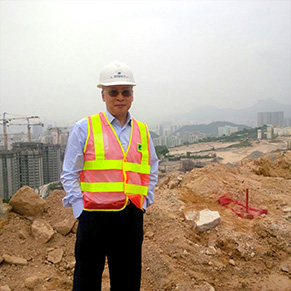 Join Now for instant access to members-only resources and training workshop to help your company/organization stay current and ensure your professional success. Start enjoying the many valuable benefits offered to HKCMA Members.